Carroll Gardens Moving Services
At Long Island Moving & Storage, we are experienced and equipped to handle your residential moving needs. Our family has owned and operated Long Island Moving & Storage for 3 generations and we take great pride in every move we preform. We know how to safely and efficiently pack, move and unpack all your families' property. We even bring you free wardrobe boxes that you can neatly hang your clothes in for wrinkle free move! Our Brooklyn movers will also unpack, assemble and even place your furniture where you want it at your new residence. For more information regarding our Brooklyn moving services contact us today!
Free Moving
Estimate OR CALL (631) 994-9500
Carroll Gardens Commercial Movers
Here at Long Island Moving & Storage, we know that a residential move is a big challenge in itself, but a commercial move, well, that's when it's time to call on the professionals. Let our moving experts safely and quickly move your business for you. No need to empty any drawers or cabinets just to refill them at your new location; let us move them as is. We will dismantle furniture (as needed) and move everything to your new location in our sanitized, state of the art moving van. At your new location we will assemble and set up all furniture to your specifications. Additionally, your business' downtime will be kept to a minimum because we are work 24 hours a day, 7 days a week. Call on Long Island Moving & Storage for your move and see why so many trust our commercial moving services!
Client Testimonial
"Not knowing of any moving companies we decided to do a Google search. Long Island Moving & Storage was one of the first names to pop up. In visiting your website, we like what we saw and decided to fill out your online estimate form. Your prompt response and the professional estimate you emailed to us is what made us choose your firm. I must say that you run an excellent company. We were very pleased with the professional service we received.
Angela and John Montemorano"
Packing Services In Carroll Gardens
Our packing experts can pack all of your residential or commercial property quickly, safely and accurately. We can either pack your whole house for you or just select items. We offer specialty services that include:
Custom-made crates for delicate or odd shaped packing

Wardrobe boxes with steel bars to relieve the hassle that generally accompanies clothing in a move

Our employees can shrink wrap upholstered furniture and put mattress covers on your beds

We also have piano moving experts on staff

Special handling of computers / plasma TVs is also an advantage to you at Long Island Moving & Storage
Well packed items are the key to a successful move for both residential and commercial moves. Start your move off right with Long Island Moving & Storage's packing services!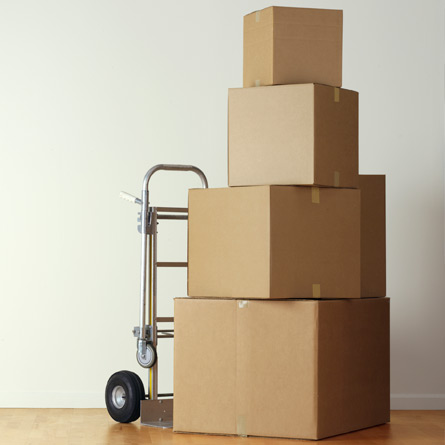 Moving Services In Carroll Gardens And Kings County NY
Additional services offered by Long Island Moving & Storage in Kings County, NY include:
Storage Services- both long and short term

Boxes and packing supplies for sale
For Kings County movers that you can rely on give Long Island Moving & Storage a call!
Free Moving
Estimate OR CALL (631) 994-9500