Movers In Oyster Bay NY
Long Island Moving & Storage has been serving the residents and businesses of Oyster Bay since 1926. We are proud to offer prompt, courteous and professional service seven days a week. Call us anytime and we would be happy to assist you with your next commercial or residential move.
Free Moving
Estimate OR CALL (631) 994-9500
Professional Oyster Bay Moving Company
At Long Island Moving & Storage, we have a longstanding tradition of old fashioned prices, but our service is state of the art and we are fully compliant with all NY State DOT and Federal I.C.C. regulations and standards. We are licensed and insured moving professionals who offer the lowest rates in the industry with no hidden charges or fees and no premium rates during holidays or 'peak' times. Because we understand your moving and storage needs, we are ready to serve you with the kind of service you need, whenever you need it.
Client Testimonial
"Thank you for your assistance in the planning as well as the actual packing and move into our new home in Brookville. Both teams of men sent to us, lead by Todd and Mike, were great. They handled all our possessions with kid-gloves, especially our fine china and crystal not to mention our huge marble table top. Everything arrived in perfect condition!
John & Susan McNally, Brookville, NY 11545"
Storage Services For Oyster Bay
If you find you're having leasing or closing issues or your new space isn't ready to be moved into as expected, we can provide you with the perfect storage solution. Our centrally located storage facilities are equipped with climate control and are sanitized for your protection. We offer reasonably priced storage that is alarm protected for short or long term. We can even make a comprehensive itemized inventory of your furniture and belongings to help keep everything organized! Contact us today for a free estimate.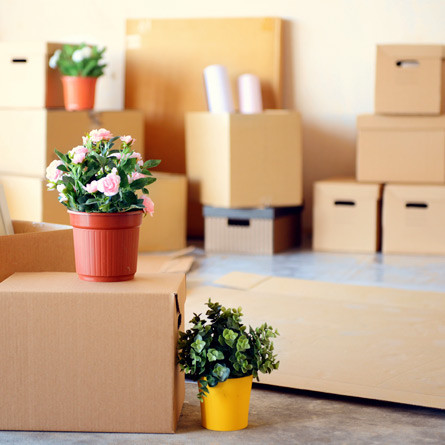 Oyster Bay Full Service Moving Company
At Long Island Moving & Storage, we offer many different services to suit your moving needs. We can provide free delivery of boxes and packing materials, a full packing service and we have specialists that can assist in crating and safely transporting your fragile arts, antiques, pianos and plasma TVs. When you contract our moving services, we will quilt-pad your furniture and carefully cover your belongings before packing them into our special "float-pak" vans. Upon arrival at your new home or office, we will uncover and unpack your furniture and belongings and arrange them in your new space exactly as you desire. We won't even ask that you empty your drawers before we move them!
Why Choose Long Island Moving & Storage
Whether you're planning a local or long distance move for your home or your office, we promise to handle it with the same professionalism and high quality care that has made Long Island Moving & Storage the 'mover of choice' for Oyster Bay's finest homes and businesses. We have an excellent reputation in the moving and storage industry and we work very hard to assure that the quality reputation we've earned is maintained. We have many repeat and referred customers who are very satisfied with our services and prices. Call one of our company representatives today to reserve your moving date and for your free estimate. Letters of recommendation can be provided upon request.
Free Moving
Estimate OR CALL (631) 994-9500