Park Slope NY Moving Services
Long Island Moving & Storage has been serving the people of Park Slope and Kings County for over 80 years. We are a family owned and operated company. We know how important a safe and successful move can be. We service both residential and commercial moves. We are in good standing with the Better Business Bureau. We are fully insured and licensed with the New York State Department of Transportation and the United States Department of Transportation. We are three generations strong and we take the business of your move seriously. Call our Kings County movers today for a free estimate on your next move.
Moving Services in Park Slope NY
In addition to moving services in Kings County as well as in the surrounding areas, Long Island Moving and Storage also offers these additional moving services Kings County:
Complete line of storage boxes for sale

Custom crates for large, antique or odd shaped items

Professional piano moving

Plastic shrink wrap of all upholstered furniture

Private and secure state of the art storage facilities for both short and long term storage

Free estimates on all services
Client Testimonial
"Not knowing of any moving companies we decided to do a Google search. Long Island Moving & Storage was one of the first names to pop up. In visiting your website, we like what we saw and decided to fill out your online estimate form. Your prompt response and the professional estimate you emailed to us is what made us choose your firm. I must say that you run an excellent company. We were very pleased with the professional service we received.
Angela & John Montemorano"
Free Moving
Estimate OR CALL (631) 994-9500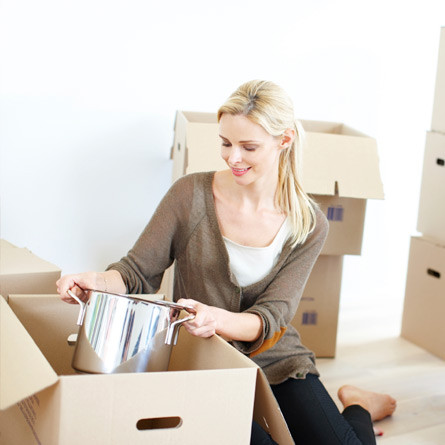 Packing Services in Park Slope
Long Island Moving & Storage's services go far beyond just moving services in Brooklyn! We also offer quality packing services too! Packing is the first thing most people think about when planning their initial move. It can seem like an insurmountable, endless task. Knowing how to pack correctly and having the correct supplies to pack safely is foremost in this step of the moving process. At Long Island Moving & Storage we can accommodate all of your packing demands. Whether you want to pack all or some of your property we can help. We have the ability to pack ANYTHING that you have and safely move it. If you want to do some packing on your own, we sell moving boxes of all shapes and sizes. We will even clean up and properly dispose of all packing supplies when the move is complete! Call us and let's discuss the best packing plan for your move!
A Few Things To Consider When Choosing Your Moving Company
Moving your business or family is serious business. It takes a lot of time and planning to get everything done correctly and on time. It is a huge task that can seem overbearing or even impossible, especially in New York where daily travel can be difficult. The good news is that you don't have to do it alone. Here at Long Island Moving & Storage, our Brooklyn movers have been moving New Yorkers in the Park Slope area for over 80 years. We know that choosing the right moving company to help you is the key to a successful move.
Are they licensed and insured with the Better Business Bureau and transportation departments?
Moving companies will be handling and transporting YOUR property. They should be licensed correctly with ALL state and federal transportation departments and with the Better Business Bureau. As far as we are concerned, this is mandatory for any professional mover.
How long has this moving company been in business?
The longer a business has been doing business, the more experience they have. With more experience comes more expertise and with this expertise comes a peace and a confidence that your belongings are properly being moved.
What do your friends, family and neighbors say about them?
Word of mouth is a great way to get a non-biased, non-tainted opinion and reflection of a company's reputation. Companies earn their reputation by the way that they treat their clients.
What do their online reviews and testimonials say about them?
Online reviews by nature are more honest. People find it easier to be brutally honest when they are able to do it online.
Free Moving
Estimate OR CALL (631) 994-9500